Football is a matter of life and death, you say? I don't agree – it's something much more serious than that.
The immortal words of soccer legend Bill Shankly are of utmost relevance today. And pretty much valid for all sports.
apsportseditors.org is driven by passionate and knowledgeable authors, who thrive to present the audience with the latest updates in sports events worldwide. We will inform you about the latest news, interesting facts, trivia, and much more.
But above all, we are here to be above all. To deliver the best sports-related content on the internet. Panda-approved!
Meet the team:
Denis Metev
A bachelor in journalism and a life long sports addict. Denis enjoys writing fiction, particularly horror. He loves to read, listen to music and watch movies. He also loves autumn and the rain, especially when combined with the freshness of the mountains.

Stevan Plavšić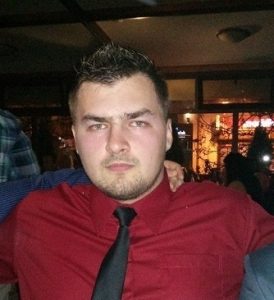 Stevan was a sports fan ever since he was old enough to walk and kick the ball around. He is working as a content writer,  covering sports events for nearly half a decade. He spends his free time gaming, enjoying a cold one every now and then, and waiting on Arsenal to win the Champions League.
Dusan Randjelovic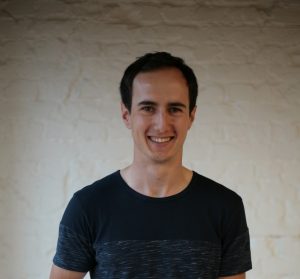 English language graduate and a former English teacher, today, Dusan enjoys writing, reading, cycling, and having a good pint of beer after a long ride. He's also quite an enthusiast about anything related to sports, loves memes, and binges on cat videos.