Football is a matter of life and death, you say? I don't agree – it's something much more serious than that.
The immortal words of soccer legend Bill Shankly are of utmost relevance today. And pretty much valid for all sports.
apsportseditors.org is driven by passionate and knowledgeable authors, who thrive to present the audience with the latest updates in sports events worldwide. We will inform you about the latest news, interesting facts, trivia, and much more.
But above all, we are here to be above all. To deliver the best sports-related content on the internet. Panda-approved!
Meet the team:
Denis Metev
A bachelor in journalism and a life long sports addict. Denis enjoys writing fiction, particularly horror. He loves to read, listen to music and watch movies. He also loves autumn and the rain, especially when combined with the freshness of the mountains.

Stevan Plavšić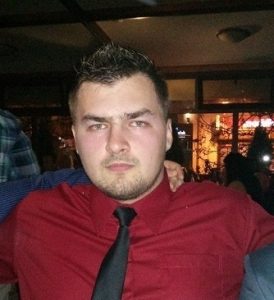 Stevan is a cyberjunkie who spends his free time gaming, reading, and sometimes even tricks himself into going for a long ride on his motorcycle. Some of his biggest achievements in life include watching all of the Dragon Ball episodes several times and teaching his tabby cat to not chew on the ethernet cable.
Dusan Randjelovic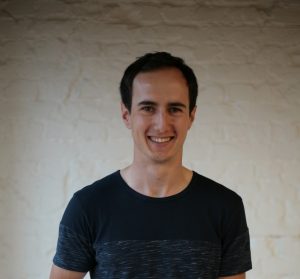 English language graduate and a former English teacher, today, Dusan enjoys writing, reading, cycling, and having a good pint of beer after a long ride. He's also quite an enthusiast about anything related to sports, loves memes, and binges on cat videos.
Dusan Jovanovic
Whenever he's not working, Dusan likes spending his time watching sports. Anything goes, from football and basketball to tennis and snooker. In rare moments when he's not at home, Dusan goes out with his camera and takes the role of a street photographer.